60% Off Your Entire Order!
Enter code during checkout to receive discount. Offer does not apply to shipping.
Promo Code: fall

Perfect for home & business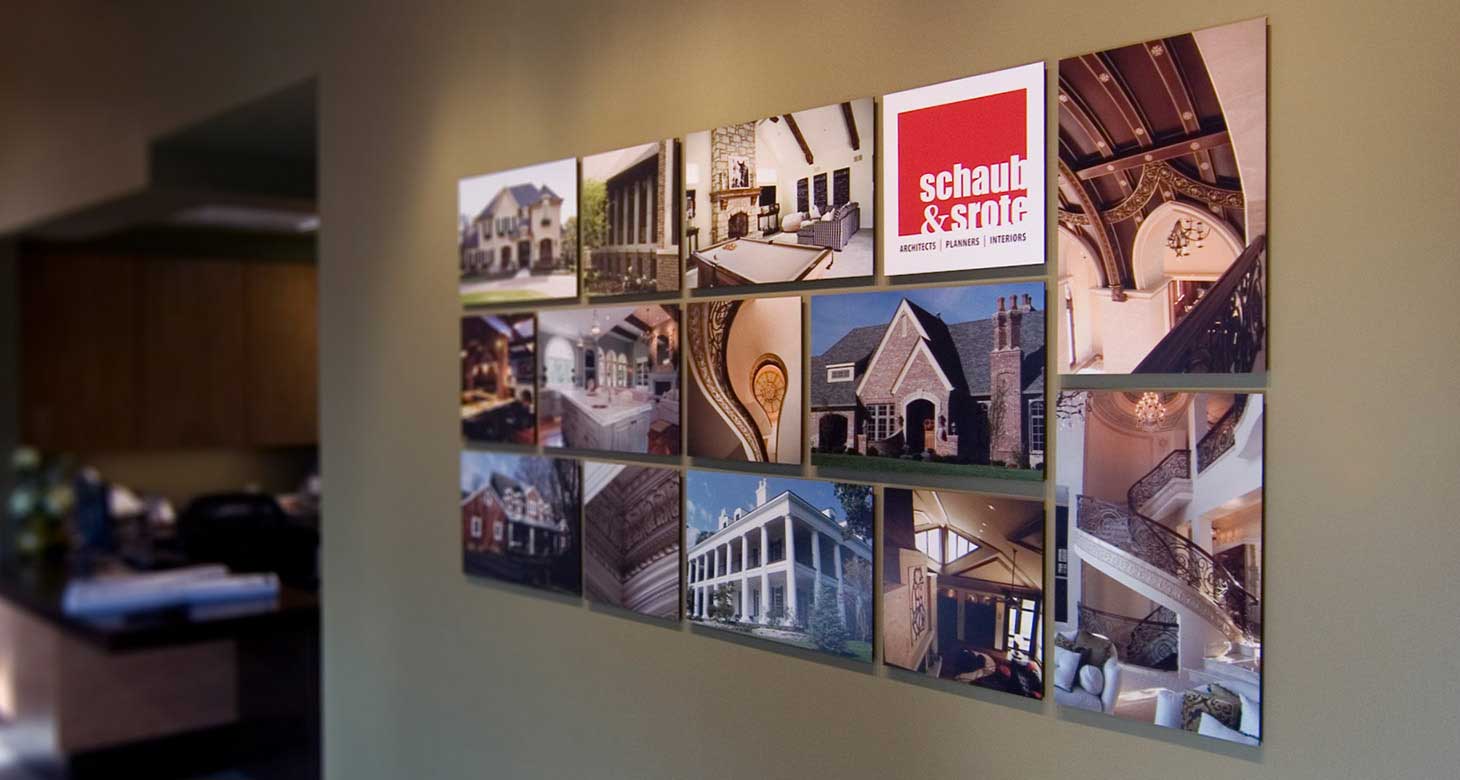 Commercial installation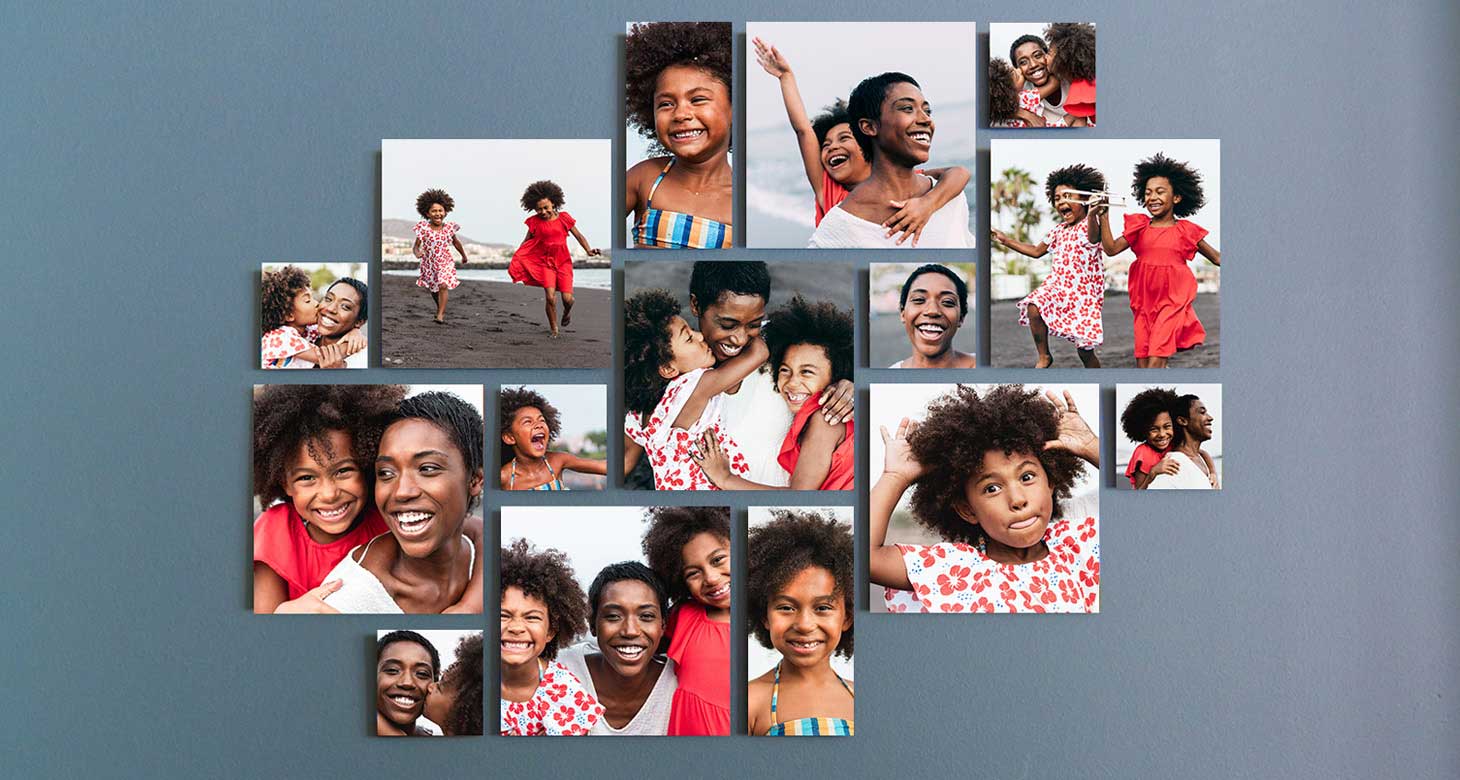 Home décor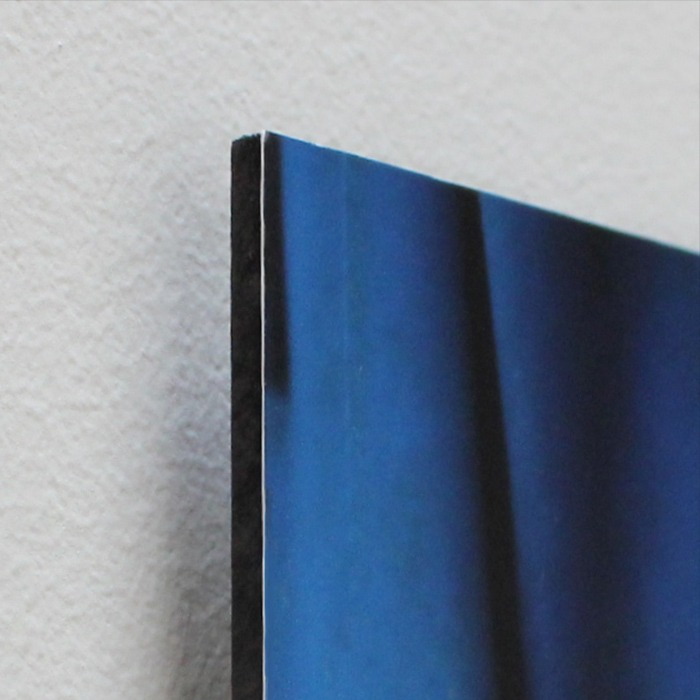 Collagewall Hardboard Displays
Hardboard panels are lustre finish photos mounted on black-edged 3mm hardboard panels. Square corners and a black edges give your display a classic, gallery-style look. The kit includes everything you need to install your Collagewall display in minutes. Supported by a grid of push-in pegs, Collagewall panels hang aligned and stay level. Panels fit together into perfect collages with 1 inch spacing in between. Installation is fast and fool-proof with the included template.
Stylish photo walls made easy!
Choose high-resolution prints mounted on black-edged hardboard. With over 50 tile arrangements, from small collages to large gallery layouts, you are sure to find an arrangement to fit your space.
Along with your expertly-printed pictures, we send you a template grid and a set of push-in pegs. Installation is fast and fool-proof and Collagewall pictures hang aligned and stay level.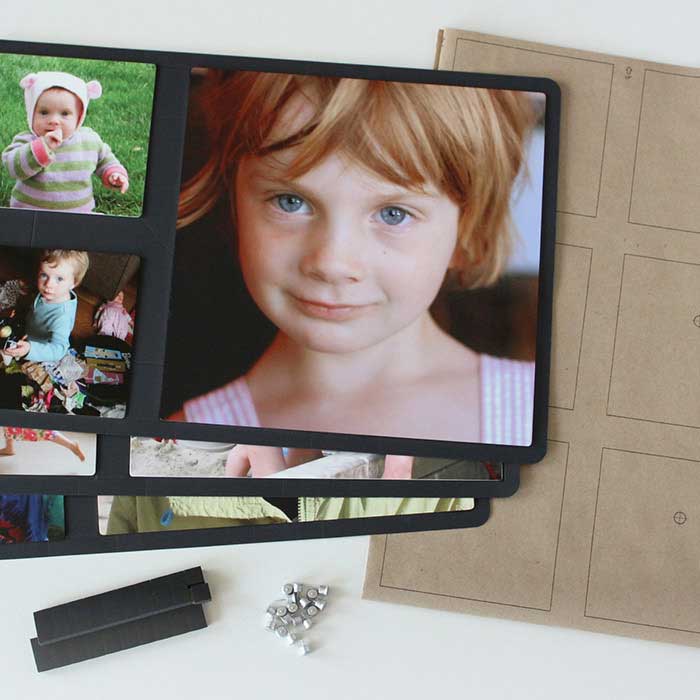 Everything you need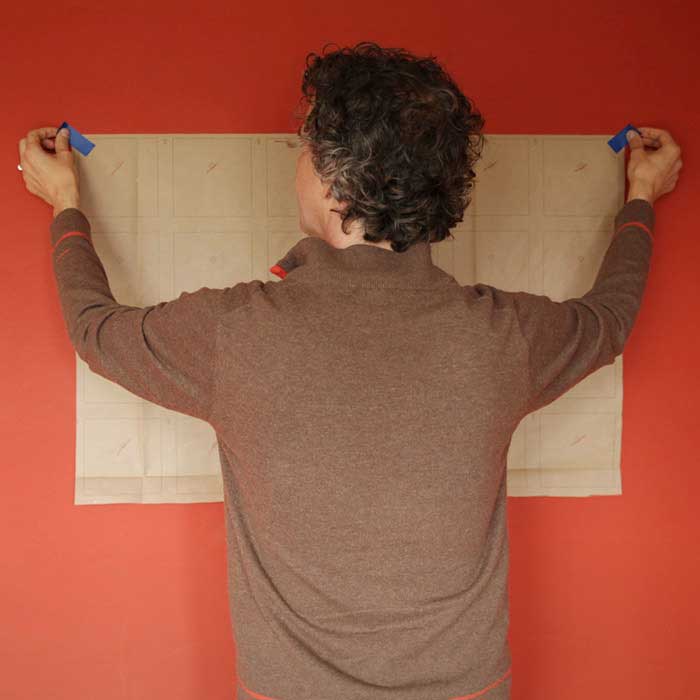 Tape up the template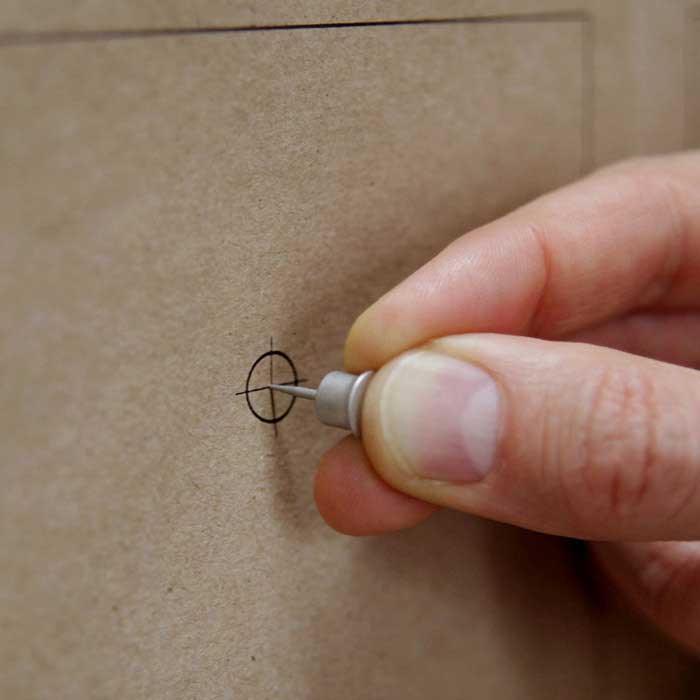 Push in the pegs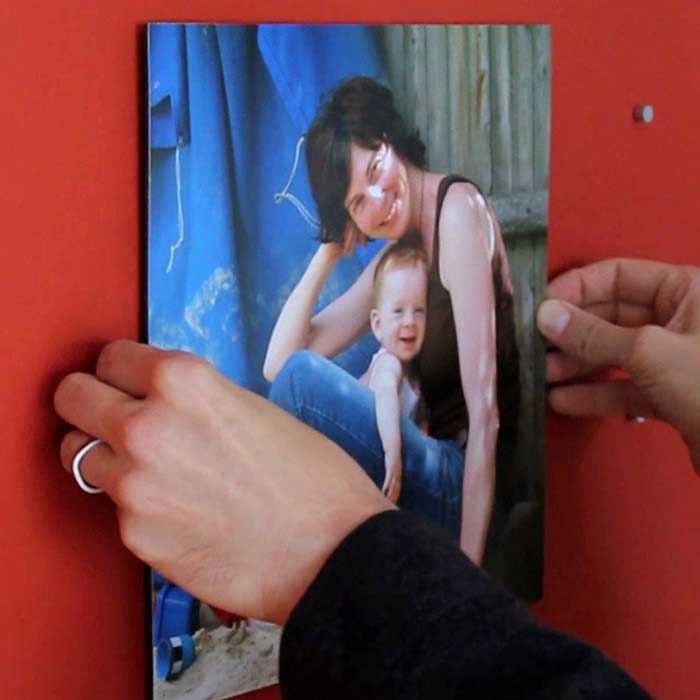 Hang the pictures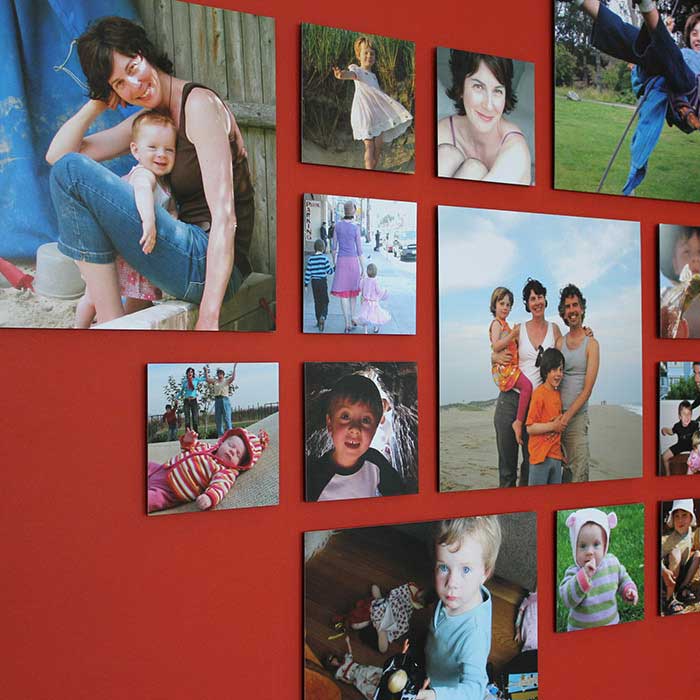 Pictures hang aligned and stay level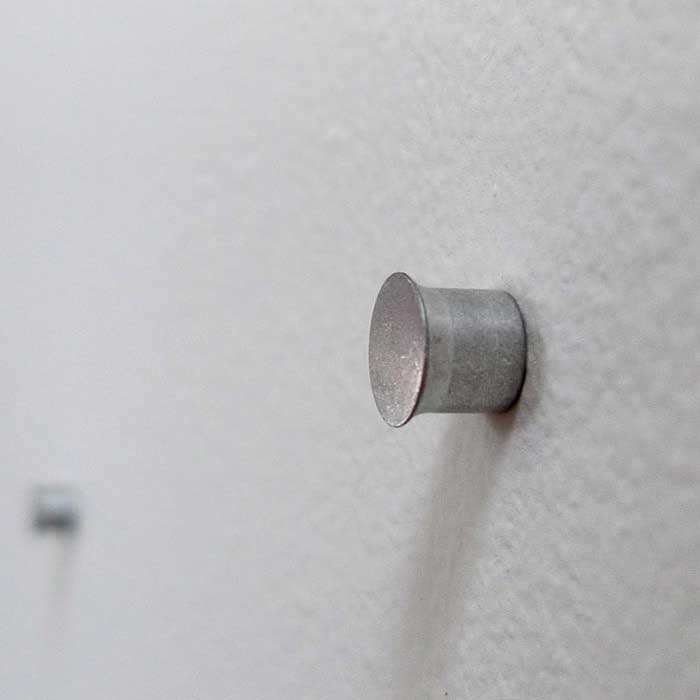 Pegs push in easily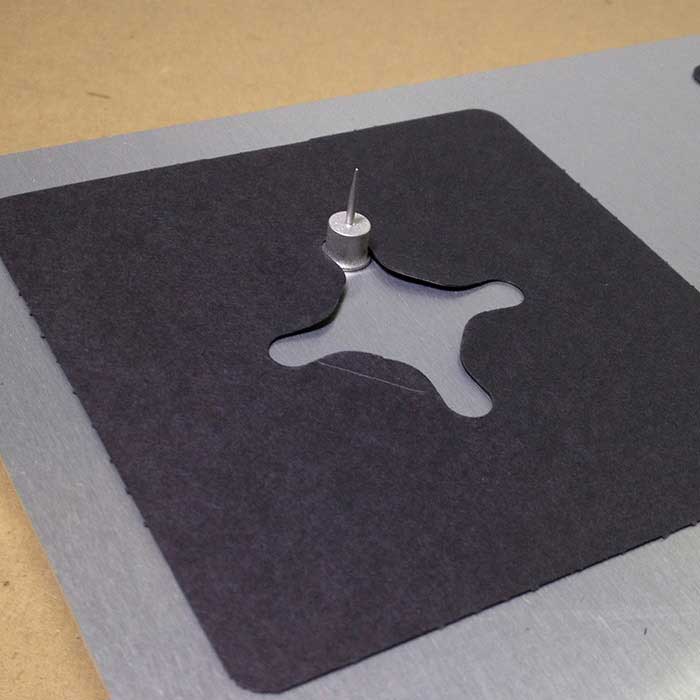 Panels are held securely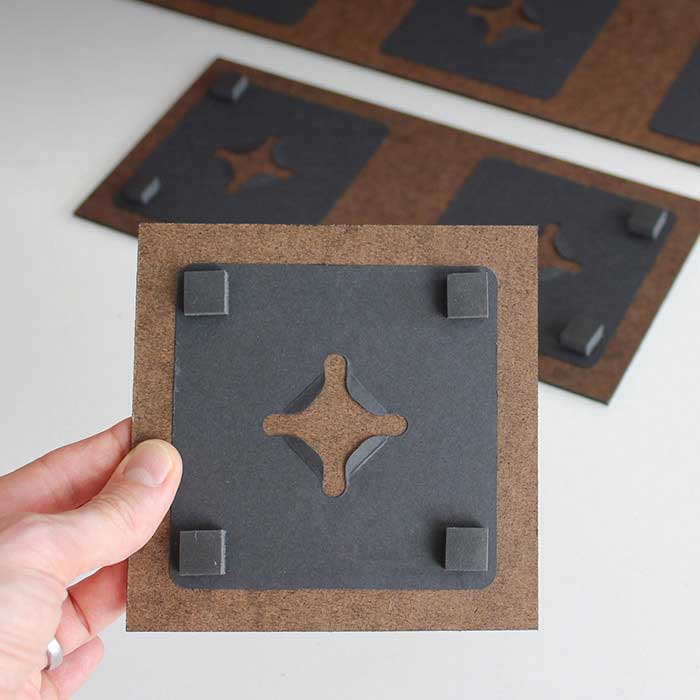 Pictures stay straight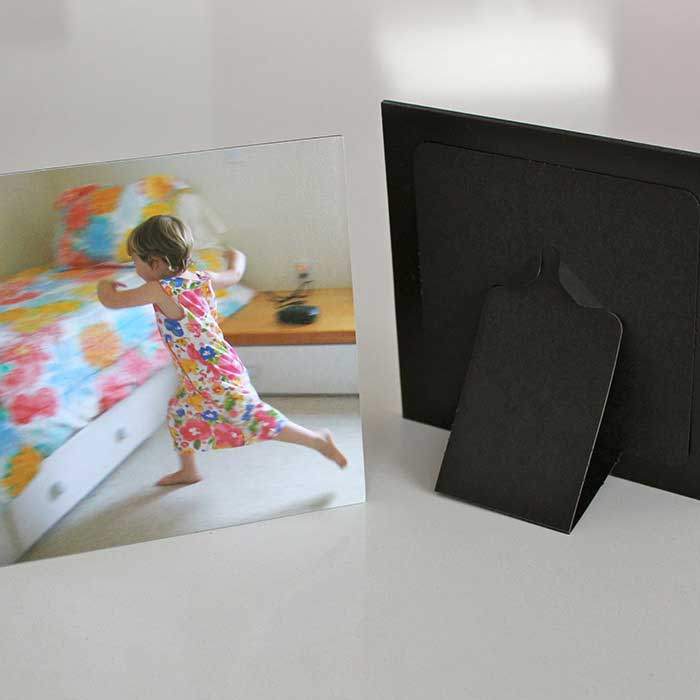 Stands included
Frequently Asked Questions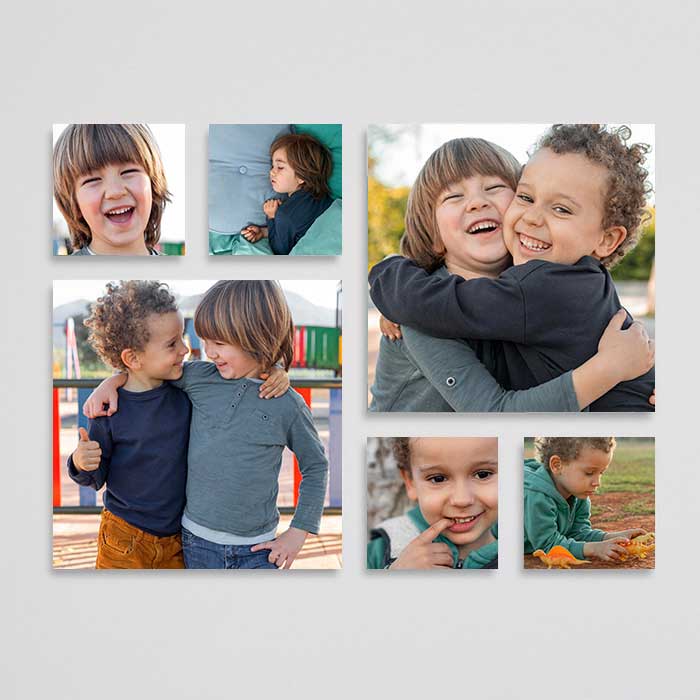 What comes in the box?Your printed panels, a paper template, foam spacers (used on smaller panels), pegs, painter's tape, and directions specific to the layout you chose.
What else do I need to install?You will need a tape measure, a level (or a good eye!) and if you have a hard plaster wall, a drill with a 1/16" or 3/64" drill bit.
What are the stands for?The 5" high panels have the option to use the included stands so if you ever take down the smaller panels, you can display them on a tabletop.
What if I've lost my printed instruction sheet?You can download it here: wallcollages.com/install.
Can I order a replacement panel?No, not at this time.